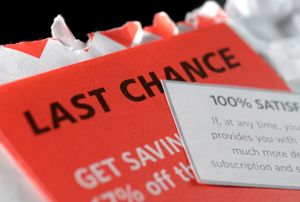 Our core business is simply stated:
We custom-make printed products to meet the unique business, school, and personal needs of our customers.
The kinds of things we may produce on a typical day include letterhead, envelopes, business cards, newsletters, note pads, multi-part carbonless forms, brochures, labels, rubber stamps, announcements, invitations, banners, posters, post cards, hand-outs, menus, mailers, and much more. And each item has its own combination of ink, paper, size, artwork, and finishing.
The possibilities might as well be endless. If your project requires any of the services below, give us a call. We'll be happy to discuss your requirements.
Services