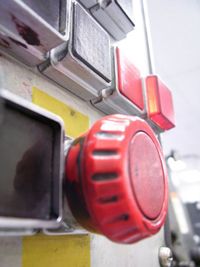 Our philosophy is to use "best-of-breed" equipment in our industry. Sometimes that's the newest thing on the block, sometimes its the tried and true.
Whether new or old, what counts is what will give you, the customer, the best quality work, in the time-frame you need it, at a price that's right.
Most people aren't familiar with printing equipment, but if you are, you will appreciate our round-up, and understand why we are confident in the work we do.
Pre-press, Graphic Design & Digital Output
Copying
Offset Printing
Finishing