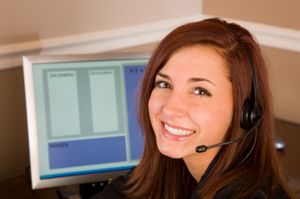 We are a small company in a growing mode and we need key people. For the right individuals, there are opportunities to move up fast and earn salary and benefits much greater than usual in our industry.
We look for many qualities in the individuals we hire -- the ability to communicate effectively, a high level of organization, integrity, common sense, and commitment.
We can train people to work with clients or run pieces of equipment, so we look for something else in prospective employees: individuals who love the Graphic Arts, desire to make a difference where they work, and get rewarded for doing so.
If this describes you, please contact us.
Openings
Press Operator:
We are looking for a skilled press operator with strong experience on Ryobi 2800, Ryobi 3302, and/or Ryobi 3304 presses or their equivalent. Generous pay and benefits offered for the right person. Please email your resume to resume@westlaprint.com.
OTHER OPENINGS:
There are no other openings at this time. However, on occasion, when we need temporary staff to fill in for absent employees, we invite potential hires to work part-time, and "interview" for a permanent position, so we encourage you to send your resume.